For Mother's Day give her a pair of floral shoes instead of the usual bunch of flowers
Several court shoes, ballerinas, peep toes and lace-up shoes with a floral look and soft pastel colours are already available in every DEICHMANN CALZATURE store.
Since winter is almost at the end, spring is getting ready to fill with its colours every mum's heart.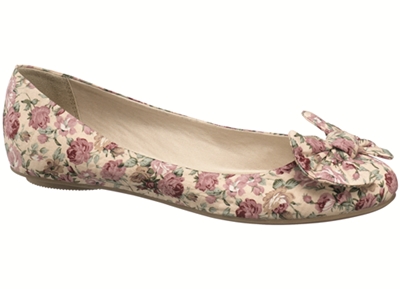 This year the Spring Collection 2012 by DEICHMANN CALZATURE is inspired by the most traditional female desires, and dedicates a special thought to those who do "the most difficult job in the world": being a mother. DEICHMANN therefore creates an irresistible collection, which conquers every woman putting together the everlasting charm of a floral gift and the passion for fashion shoes.
The floral look will characterize the new trends for Spring/Summer 2012, with romantic themes and soft pastel colours that will be perfect for every occasion.
Classic court shoes with elegant floral patterns will be a "must have" for the most sophisticated mums. However, for those who like to live easy but don't want to go out without being trendy, DEICHMANN offers some ballerinas with bows, beads and the ever-present floral patterns.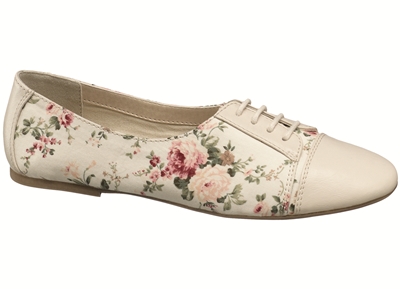 The comfortable lace-up shoes, available in their classic or sporting version, will be an artistic blast from a fashionable past for every woman.
All the shoe cupboards will then liven up like a spring garden with the bright peep toes, available in their classic or sandal version, with a unique wedge cork or rope heel.
To please every mum with an original present, the floral models of the Spring/Summer Collection 2012 are already available in all DEICHMANN CALZATURE stores at really affordable prices: from a minimum of 16,90 Euros to a maximum of 24,90 Euros.