Sound Public Relations formed in 1991 when the World Wide Web launched. Since then, the development and evolution of the agency, as well as those of the Net, have never stopped.
In those years, we have had the privilege of supporting leading companies in the field of technology, which supported innovation, helping to design the "future" that we know today.
Starting from 2001, we began to include in our portfolio brands from different sectors: logistics, automotive, consumer electronics, smart home systems, design, sportswear, baby products and many others, like e.g. The North Face, Deichmann, Bricofer, Vocollect by Honeywell, Tempur Pedic, Tesla Motors, Ecolab, etc.
Sound PR combines a positive mix of languages, knowledge, ideas and relationships, from which all our customers benefit.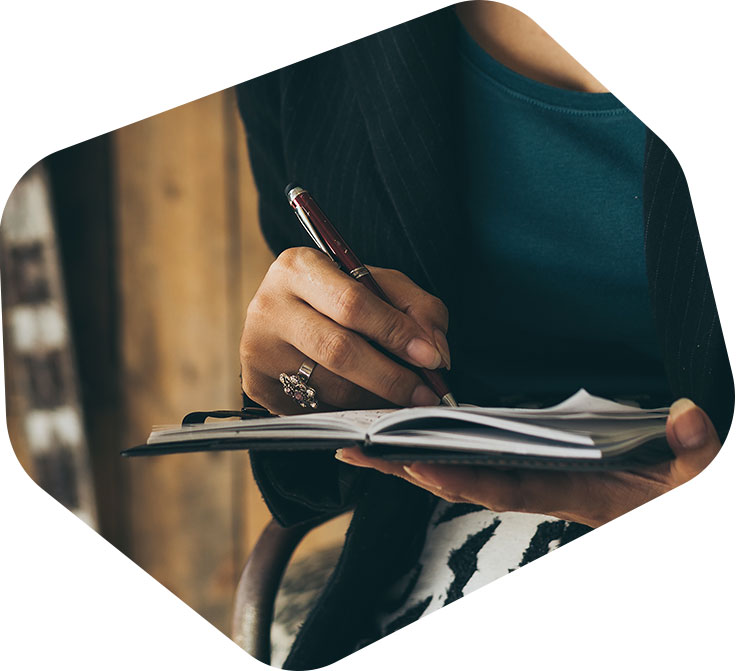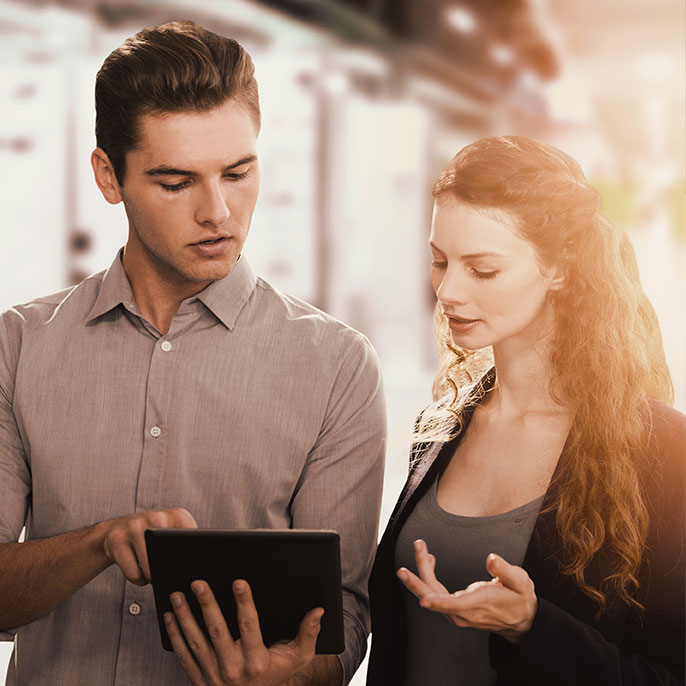 Today Sound Public Relations is a global public relations agency that uses innovative methods and a multidisciplinary approach.
Thanks to our international relations, and our affiliation with the Global Relations Public Relations (PRGN), we are always at the forefront of advancing new trends. This allows us to adapt to cultural and technological innovations and to guide our customers towards new styles and communication paradigms. This approach supports creating an increasingly critical, aware and informed consumer.
Sound PR is also a member of PR Hub, the professional organization of Public Relations agencies, part of UNA, association of Italian communication firms.