In a cultural and technological way, where people are becoming more selective, demanding and savvy, the web is filled with opinions, comments, reviews, critiques and forums.
Sound PR guides you in the listening of this dynamic and real-time flow of conversations. We help you engage in direct dialogue among your brand, your products and your audiences.
We create brand pages and manage the different social channels through coordinated campaigns.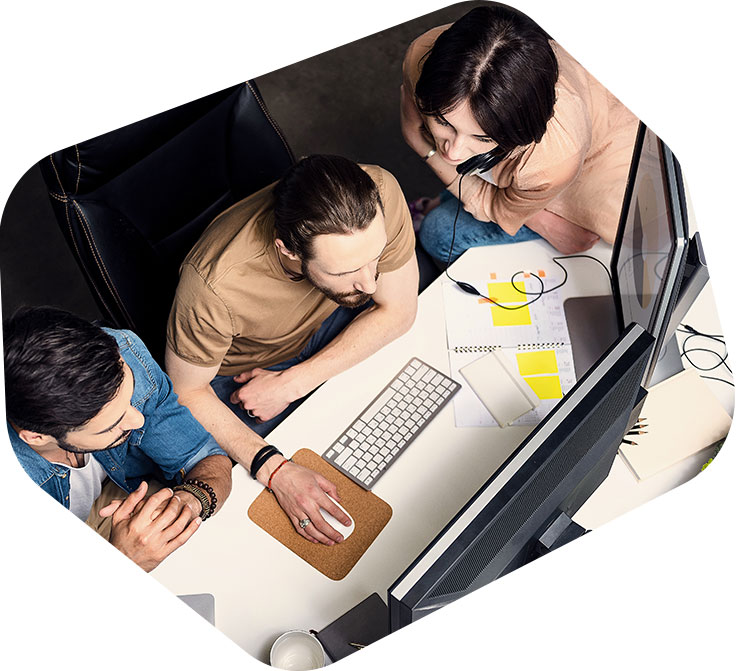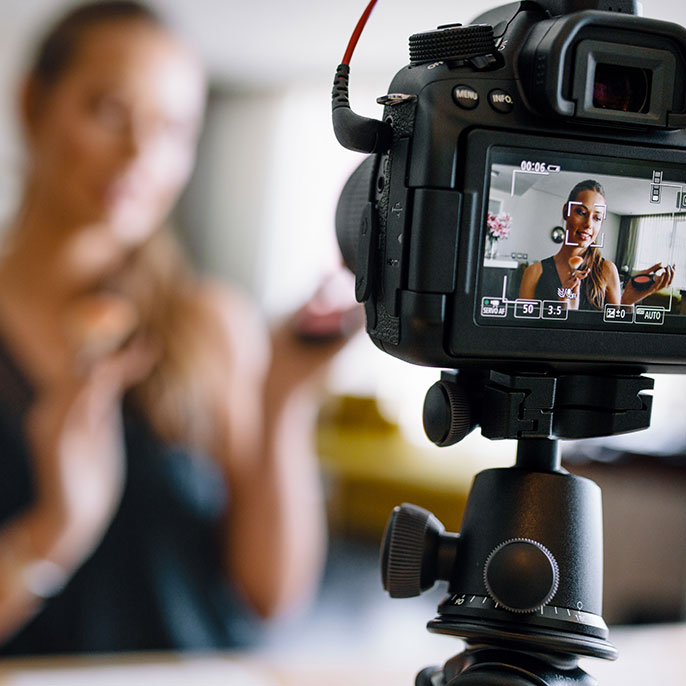 Our approach is integrated and global, based on communications that are fluid and omnichannel. Social media is one of the many expressive areas in which brands meet and interact with their audiences.
Sound PR helps companies and organizations get noticed, stand out from the crowd and communicate their uniqueness in an authentic way.