Matteo Prencipe, CEO
An entrepreneur since 1991, Matteo is founder of integrated communications agencies MaxiMarketing and Work in Progress, which merged with Sound PR in 2002. Under his expert and creative guidance, the agencies developed successful projects for national and international leading companies operating in different areas of business, from technology to logistics, construction, food and beverage, energy, and more. He loves technology and outdoor sports.
A public relations, brand management, digital strategies, social media, content marketing and crisis communications expert, Alessandra is strongly passionate about innovation and new trends and has a lively talent for international relations. Besides being Vice President of Global Women in PR for Italy, she has been a jury member of the IMC European Awards and Chair of the PRGN Membership Committee. Among her interests: ski, trekking, music, art, books and more.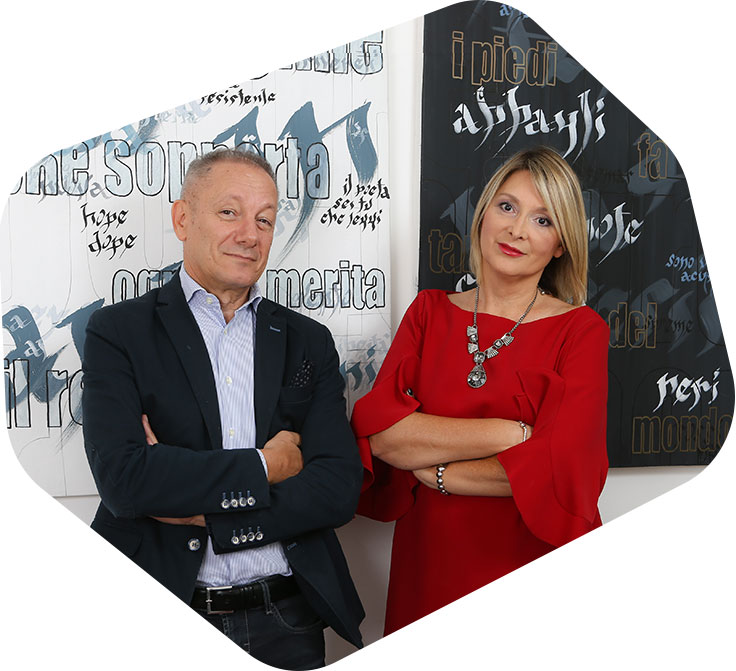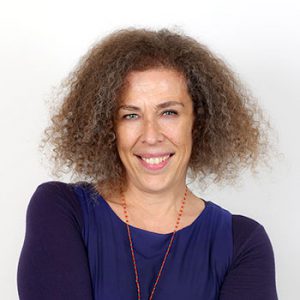 Anna Camposampiero, Direttore Artistico
Graphic design is her life. Her passion is creating and inspiring emotions through targeted images and campaigns. She has over 15 years of industry experience with advertising, visual communication and design under her belt. A Renaissance woman, Anna loves event planning, the arts and self-discovery.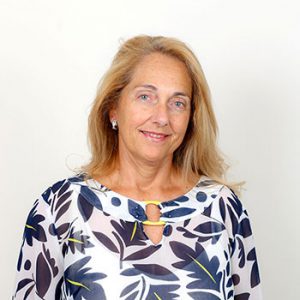 Laura Torretta, Change Management & Trans-Formation
An Organization and Relationship Systems Counselor, as well as a Chief Happiness Officer, Laura started her career covering professional and executive roles in the food and technology industries. Laura is senior advisor to Sound PR for the following strands: sustainability, diversity & inclusion, ageing mix, Job trans-formation, social leadership, smart and agile working.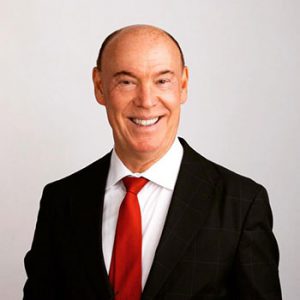 Karl G. Rickhamre, Senior Counselor / Crisis
With an extensive experience as an economic journalist at Dow Jones, at various broadcast media outlets, as director at Burson-Marsteller and founder of Coast Communications, Karl is a strategic advisor to Sound PR in Italy and throughout Europe.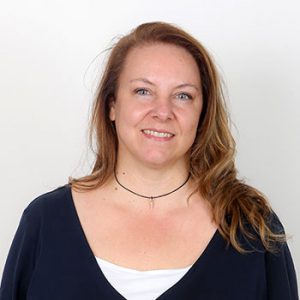 Laura Copelli, SEO Specialist e Digital Strategist
An expert in the field of search engines optimization, web positioning and digital strategies, Laura loves web marketing in all its forms. With a track-record as a creative director, she combines technical, strategic and content skills. Since 2003 she has also been involved in training.