Sound PR conducts public relations activities with an approach that is always up-to-date, in response to constantly-evolving cultural and technological innovation.
Building a strong relationship with media (press, tv, radio and Internet) bloggers, influencers and opinion leaders is of strategic importance to create a positive image and maintain it, even in times of crisis.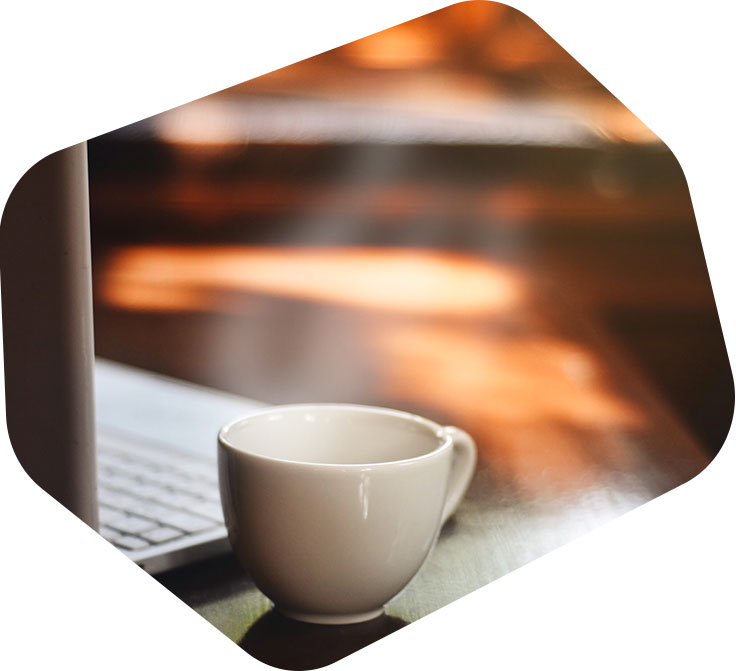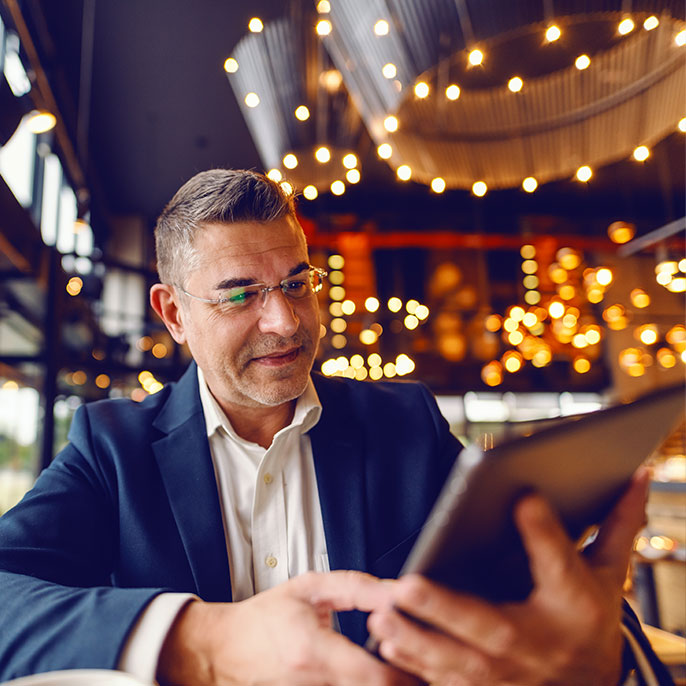 Thanks to our consolidated experience in PR and Digital PR, we can help your company reach new heights and greater visibility in Italy and abroad.
Our skills range from the corporate area to B2B to B2C.