Events are an integral part of our communications strategy. Creating a unique event helps capture the attention and the heart of participants, even in the digital era. It remains a crucial factor to maintain and increase the trust that clients, collaborators and partners have in your company.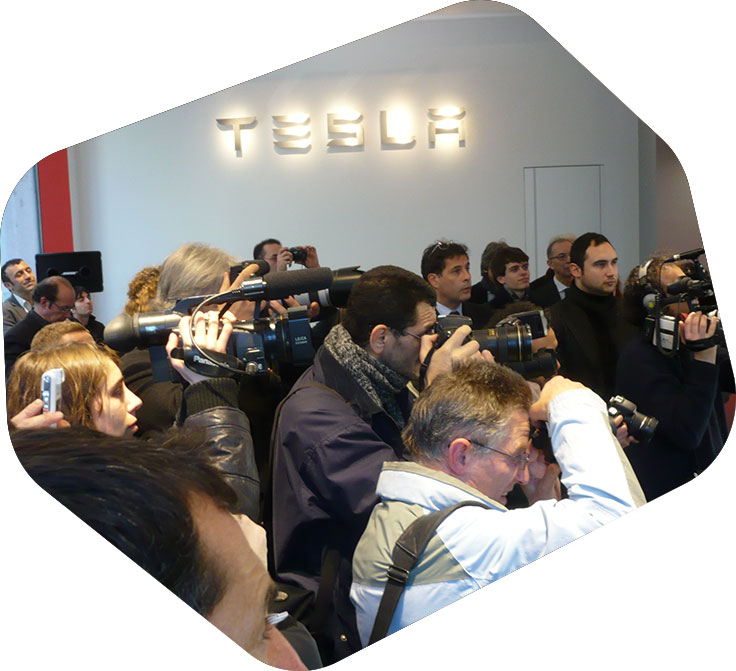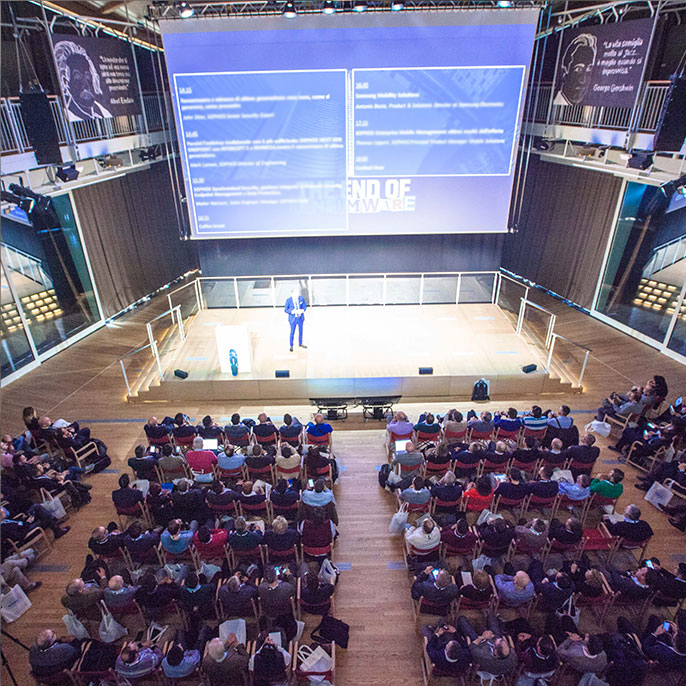 Each event has its own raison d'être, created not as a line item in the company budget, but as a successful investment. Sound PR helps companies expertly combine strategy, technology, operational support, creativity, emotion and passion.
Thanks to our international network of agencies (PRGN) and selected partners around the world, we can ensure that your events are unique, wherever they take place.