Sound PR skillfully speaks the new languages of graphic design, unconventional promotion and word of mouth marketing (WOMM).
We listen to the needs of our clients, share their goals, identify their audiences and define the ways their messages will be received, as well as what languages and channels are best suited to convey them.
At Sound PR, our motto is "Stay Active and Get Creative". With our projects, we always are looking for new forms of expression. We want to add creativity to innovation to make each brand recognizable to the customer, at each stage of the customer journey.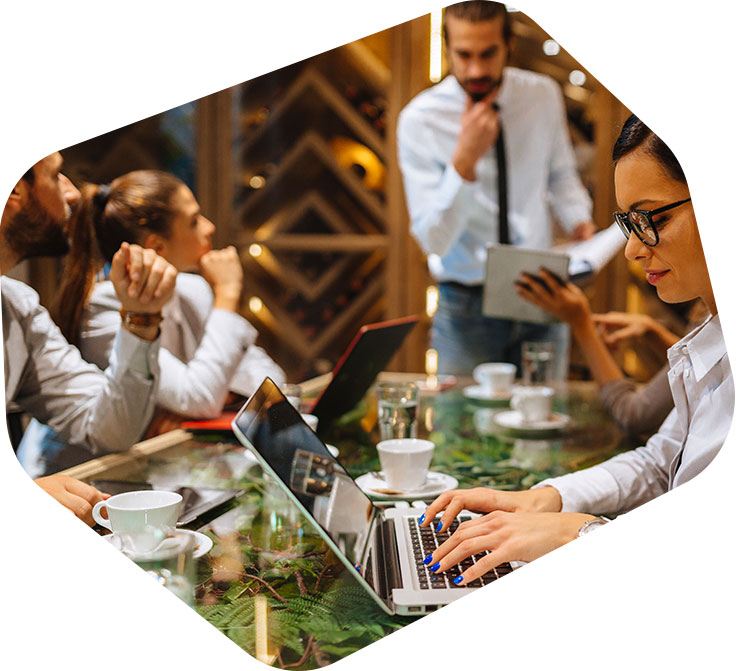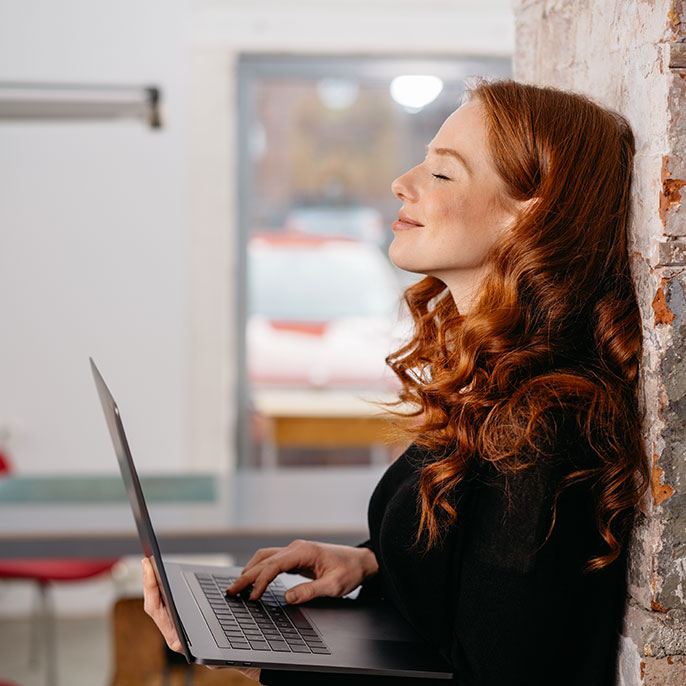 We never tire of training our creative thinking to come up with innovative and effective solutions, capable of generating value.
Whether it's PR campaigns, digital marketing, brochures, exhibition stands, events, videos, or other, our projects are memorable as well as effective and measurable.